DFKI Augmented Vision recently released the first publicly available UWB Radar Driving Activity Dataset (RaDA), consisting of over 10k data samples from 10 different participants annotated with 6 driving activities. The dataset was recorded in the DFKI driving simulator environment. For more information and to download the dataset please check the project website: https://projects.dfki.uni-kl.de/rada/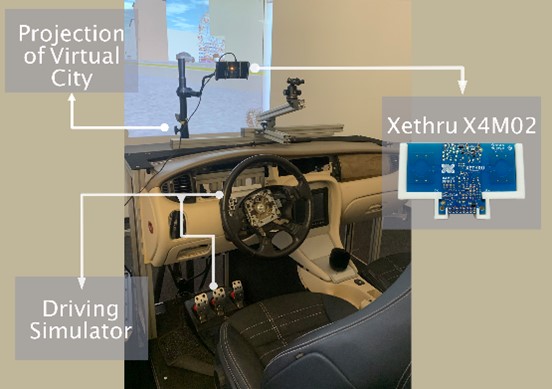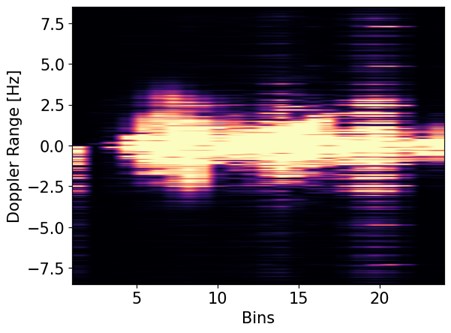 The dataset release is accompanied by an article publication at the Sensors journal:
Brishtel, Iuliia, Stephan Krauss, Mahdi Chamseddine, Jason Raphael Rambach, and Didier Stricker. "Driving Activity Recognition Using UWB Radar and Deep Neural Networks." Sensors 23, no. 2 (2023): 818.
Contacts: Dr. Jason Rambach, Iuliia Brishtel