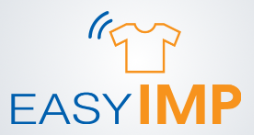 Twelve different partners from industry and research meet on the 17 & 18th of October at the DFKI in Kaiserslautern for the kickoff meeting of the EASY-IMP project.
This particular Meta-Product will result in a fully user configurable jacket with an integrated sensor network. The user will be able to individually equip the jacket from a wide variety of different sensors. These sensors will send their information to the users smart-phone which will collect and analyse the wearers status with the option to upload the data to the cloud.
You will finally be able to share those skating moves with your friends, monitor health strain for later analysis by your physical therapist or simply collect some hard data on your daily physical exercise during your workout.