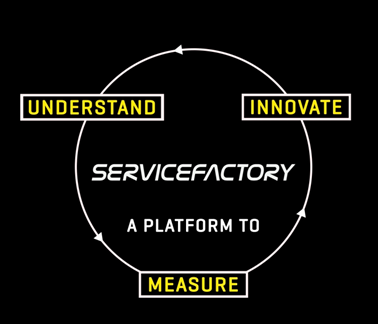 Contact person: Manthan Pancholi
Funding by: BMWi
Grant agreement no.: 01MD16003F
Begin: 01.01.2016
End: 30.06.2018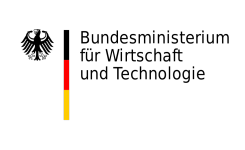 The aim of this research project is to create an open platform and associated digital infrastructure in the form of interfaces and architectures that allow market participants to achieve simple, secure and fair participation at different levels of value creation. This platform will be designed for the recording, analysis and aggregation of data acquired from everyday used sensors (Smart Objects), as well as the conversion of these data into digital services (Smart Services), both technically and with regard to the underlying business and business model. Furthermore, for an initial technical product area, sports shoes will be considered, the possibility is exerted to extend these to cyberphysical systems which go beyond the existing possibilities of data collection (pure sensors). This is to create a broadly communicable demonstrator object that can bring the possibilities of smart services and intelligent digitization to the general public. In addition, the technical prerequisites as well as suitable business models and processes are created in order to collect the data under strict observance of the legal framework as well as the consumer and data protection for the optimization of product development, production and logistics chains. Here, too, an open structure will allow market participants to work with these data at different levels of added value.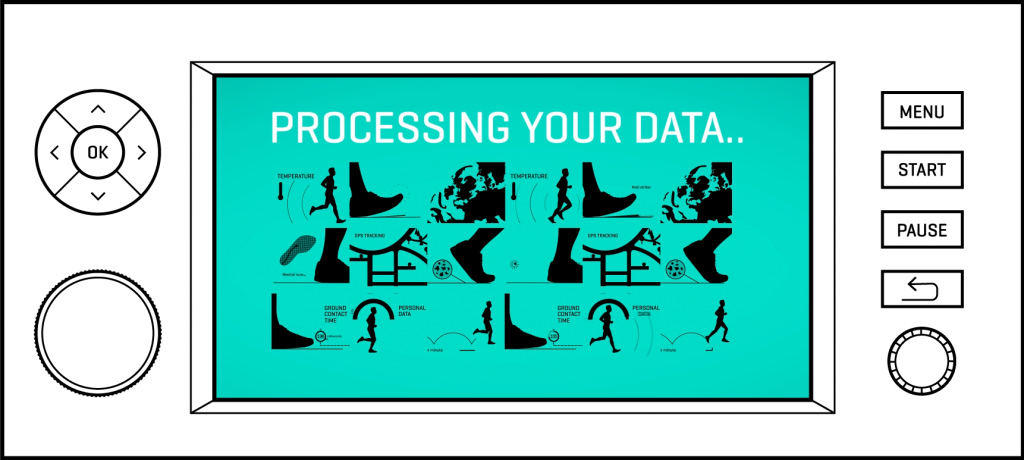 During the project period, national standardization and work for the necessary internationalization can be started in parallel, and all preparatory work should be done by the end of the project. Standardization is the foundation for trust to motivate companies to participate in the platform. On the basis of the defined standards a certification can take place. This is necessary to ensure data exchange (encryption) and the security of the networks (against cybercrime). This also includes clarifying questions about the right to data in the cloud.